December 5, 2015
Winter White
Posted by: Jennifer Fisher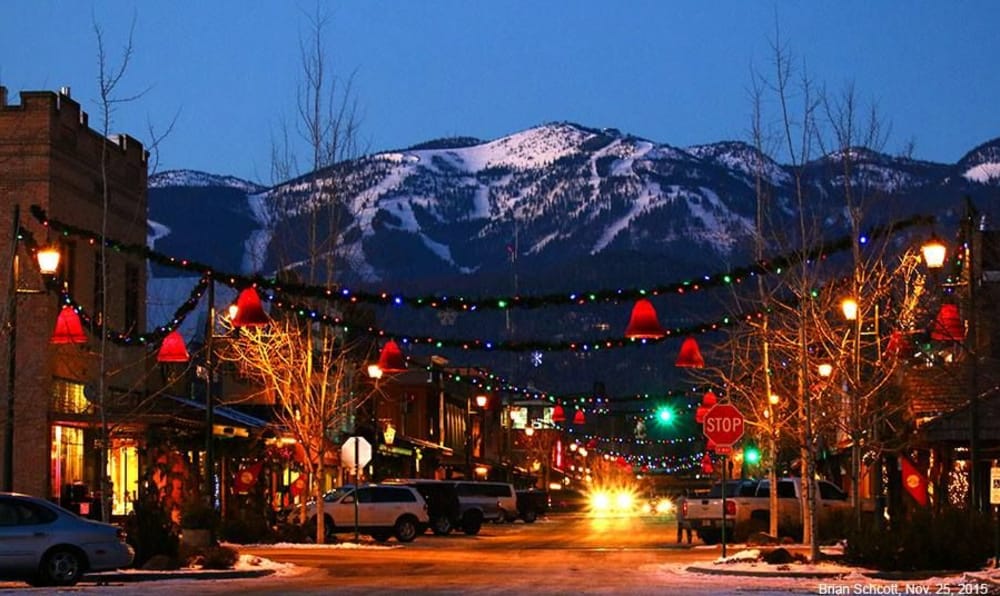 Winter has arrived! Thanksgiving brought us turkey and pie, cold temperatures and a bit of snow. We settle into the season. Whitefish Mountain Resort turns into a beehive of activity starting this coming Saturday, December 5th. The lift carousels spin, the ski patrol stakes out the terrain, the Bierstube taps the kegs. Look to the Mountain where fun is waiting!

December events are all around us - plays at the theatre, choral performances, high school concerts. Perhaps the best event is the Whitefish Christmas Stroll taking place on Friday, December 11th. All the shops on Central Avenue will have specials and refreshments. The street will be closed off for carolers, chestnut roasting, Chamber raffle and more. Many pubs will feature live music. Visit explorewhitefish.com for a comprehensive list of events to celebrate the season.

Fairy Enchantment exists at Kandahar Lodge. Come experience our fabulously renovated rooms. Stay for two nights and we will pay for the third night. See promotions for more details. All 50 rooms have been deliciously freshened this fall. Please check it out!