November 17, 2016
Kandahar Lodge gives thanks
Posted by: Jennifer Fisher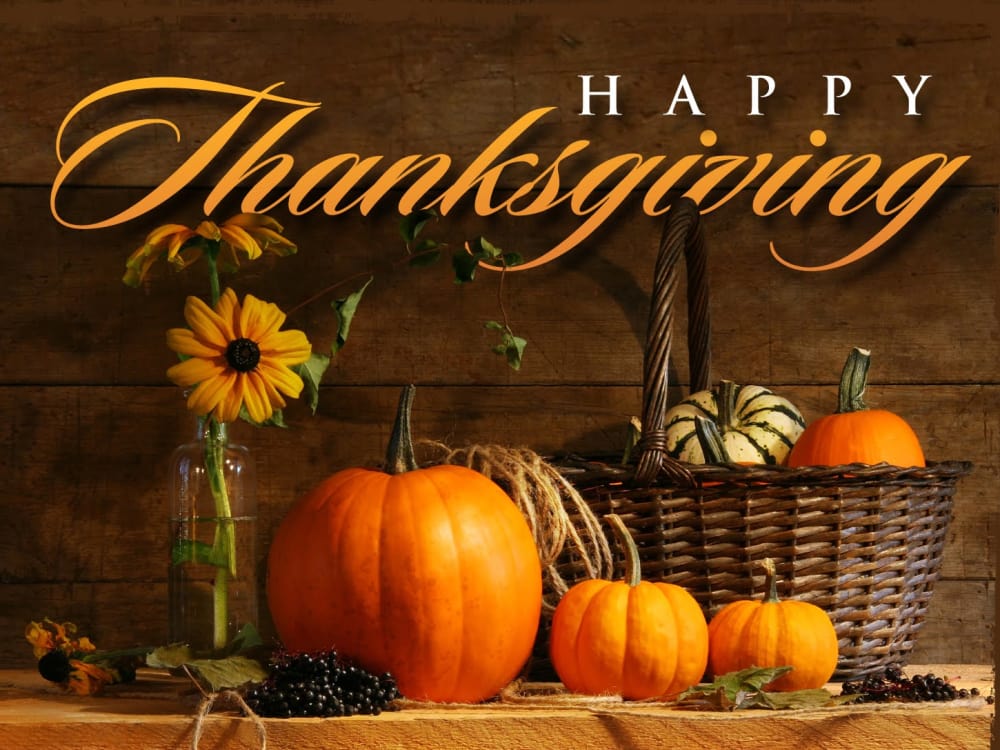 Thankful
As we take a breath between the peacefulness of fall and the excitement of winter, Kandahar Lodge has compiled a top 10 things to be thankful for.
Our guests – those who choose the special warmth of Kandahar as the place to spend some precious time and money.
Our staff and owners – the staff that takes care of Kandahar has to have a good work ethic because it is hard work. From the outside maintenance to inside exercise running three flights of stairs they are not lazy. They want to provide a great experience for guests and owners. The owners support their efforts and provide the resources needed to get the job done.
Whitefish Mountain Resort – Kandahar is very appreciative of the physical attributes and beauty of the Resort that surrounds the Lodge. The Resort Management runs an efficient operation providing financial health and longevity of the ski and summer resort. Kandahar is thankful for the guest centric focus of the staff of the Resort.
Glacier National Park – Kandahar is so fortunate to be located close to this amazing national park. The experiences guests have in the Park are life changing and intensely memorable.
Seasons - Kandahar Lodge moves gracefully from one season to another looking lovely in whatever surroundings the seasons provide. With each transition comes spectacular scenery, endless variety in weather (in Montana, we say "Wait five minutes and it will change") and an amazing number of activities for our guests to choose from.
Whitefish – This mining/lumber/railroad town has matured into a great mix of old fashioned friendliness from a passionate local population and sophisticated entertainment and shopping all mostly located on easily walkable Central Avenue.
Kalispell – Whitefish's big brother is three times the population and provides enough of a population in the Flathead Valley to help support air service at Glacier Park International Airport, has the box stores (like Costco) that we sometimes need to shop and provides state of the art health care.
Snow – Kandahar Lodge cannot imagine a more magical substance than snow. The beauty, fun, entertainment and just pure magic it brings to us in the winter are unparalleled.
Peace – Kandahar Lodge was named after a great and horrible battle in Afghanistan in 1980. Here in the USA we have been blessed with peace for many years. The Crow War in 1987 was the last Indian War fought in Montana. Seeing the conflict in other countries in the world really makes us appreciate the peace we have at home.
Higher Power – Kandahar is thankful for the Great Spirit who provides all.