July 6, 2015
Hello World
Posted by: Jennifer Fisher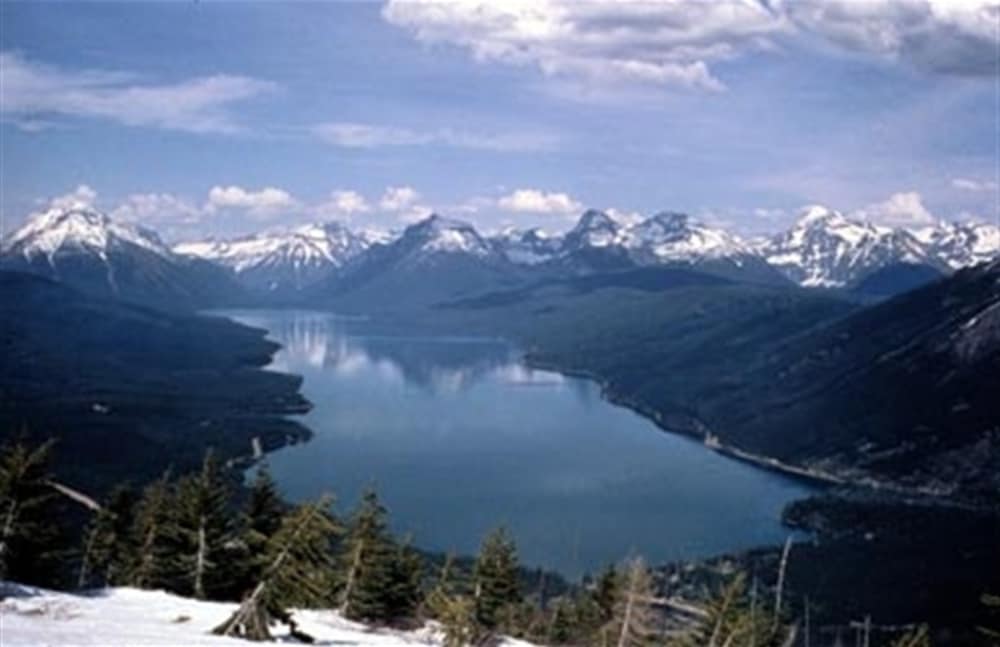 Kandahar Lodge wrote her first Blog post today introducing herself to the world. She intends to have a voice about Seasons, Events and Life Commentary from the perspective of a lovely lodge in a spectacular place.
I am a beautiful unique lodge located in Northwest Montana. My voice comes from a person who has worked within me for nearly fifteen years. This blog is an opportunity for me to tell you about the magic you may experience when you stay with me and about what I (and my speaker) see is going on in this part of the world.
"Be Enchanted Be Our Guest" is the tag line that expresses how we want you to feel when you are here. To begin with, I am very cozy with 50 rooms that are warm or cool as the season warrants with a huge river rock wood burning fireplace that will be crackling most times of the year. The fully licensed Snug Bar and the elegant Cafe Kandahar under my roof are owned and operated by Chef Andy Blanton. Chef Andy has been honored by multiple nominations by the James Beard Foundation for "Best Chef of the Northwest". He has many other accolades that indicate the level of chef-dom he has reached. His cuisine is thoughtfully constructed, inspired by classic and modern influences and much of it is "farm to table" with local fruits, vegetables and meats. The cuisine is complemented by an ever-changing award-winning wine list, much of which is available by the glass. Other amenities I have include a large outdoor hot tub, steam room, exercise room and small meeting space.
I am surrounded by the beautiful alpine environment of Big Mountain that is reminiscent of the Swiss Alps. Steps away from my front door is Whitefish Mountain Resort that offers exciting activities like zip lines, mountain biking, mountain aerial adventures, chairlift rides to a view of Glacier National Park, downhill skiing, snowmobiling and much more.
What is most important is that I am fortunate to be located only 32 miles (50 minutes) from the west entrance of Glacier National Park. Oh my, is that a doozy of a national park! if you have not visited the "Crown of the Continent" that Robin Williams said "If Glacier Park is not heaven, then it is definitely its backyard" than you better put it number one on your bucket list.
I believe that if you come to stay with me and whether you sleep soundly on my comfortable bed, sip a glass of wine from Cafe Kandahar, wander a trail on Big Mountain or visit that amazing Park, the enchantment will seep into your soul and stay there forever.