Summer is at its peak and like many others, we are experiencing some pretty hot days. Thank goodness we are surrounded by water in the Flathead so we have the option to go play on it and in it and cool down. Jeff and I race our sailboat on Flathead Lake every Tuesday night.
Our son, Andrew, guides for Wild River Adventures, and shows raft loads of people the serene beauty and exciting splashes ("Bone Crusher") on the Flathead River.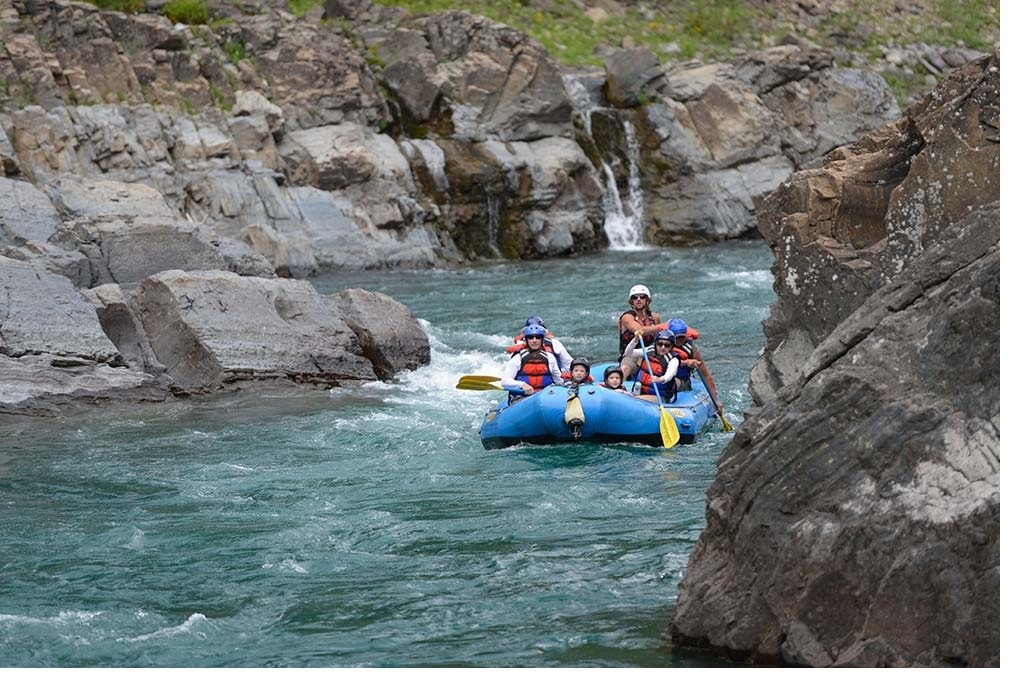 Paddlefish Paddleboards sends their patrons out on Whitefish Lake to combining site seeing with a bit of a workout and perhaps a few unexpected water dunkings.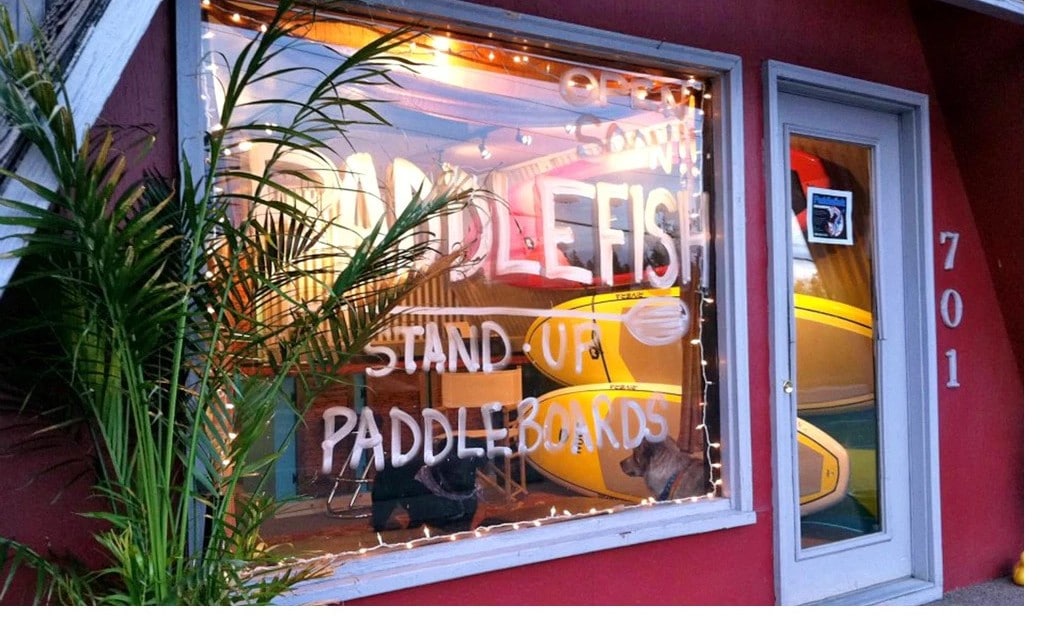 Many people are hiking to the high mountain lakes. Glacier National Park has 250 lakes. Much of the surrounding wilderness and national and state forests have many lakes as well.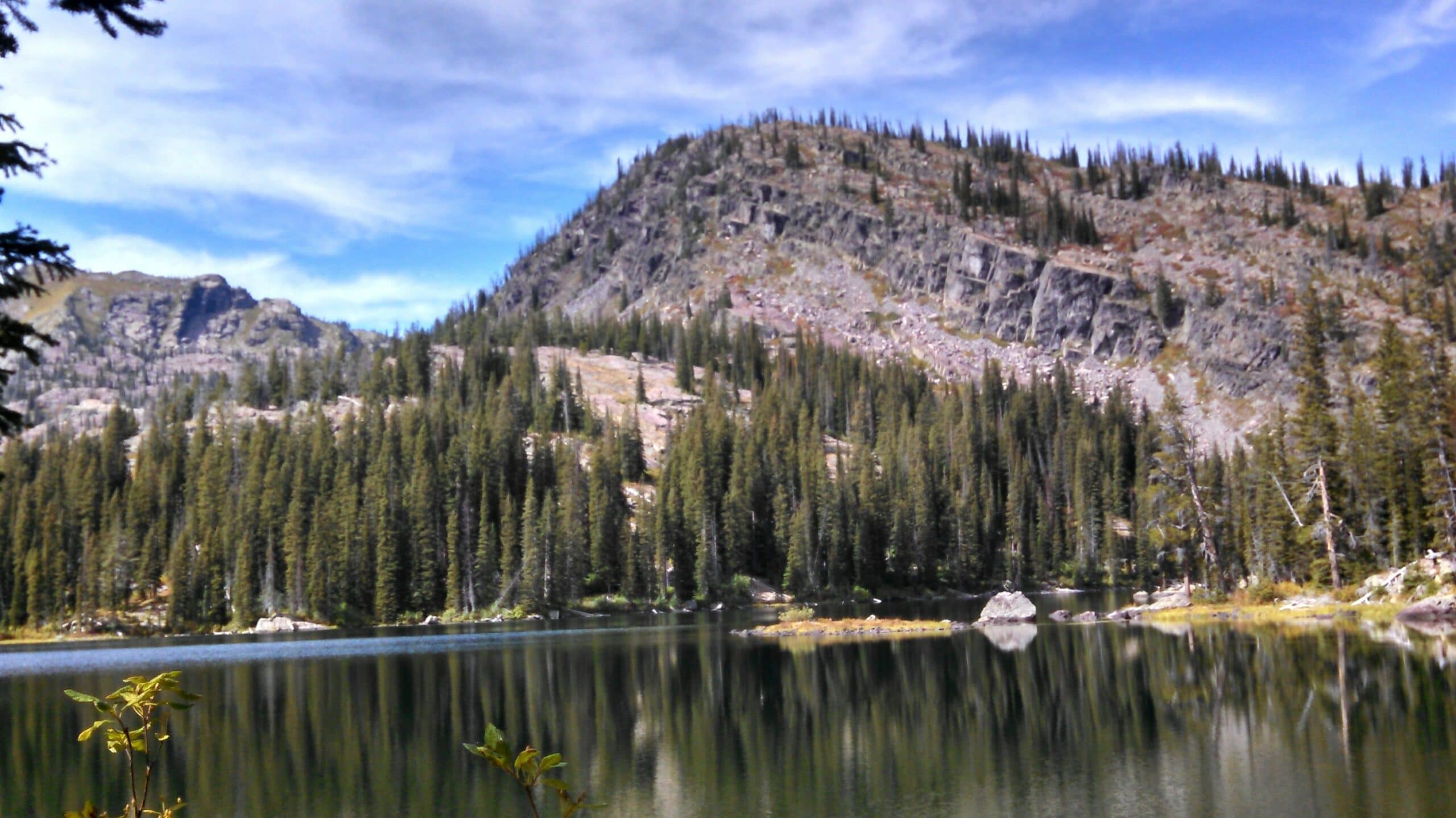 Fishermen are everywhere, on float tubes, on the banks of the rivers and on charter fishing boats.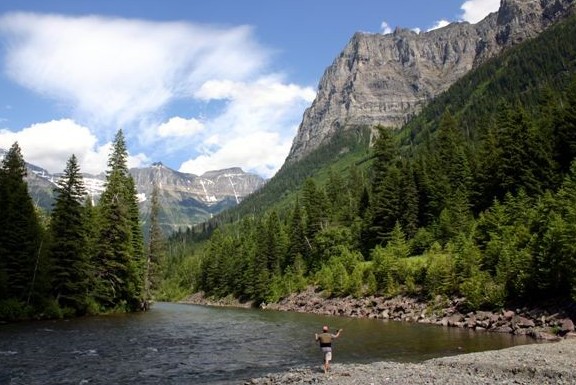 Kayaks, canoes, sport boats, scuba diving, scenic boat tours....there are a lot of choices.
Flathead Lake Biological Station recently reported a clean, blue and mussle-free Flathead Lake at their annual open house.As the oldest biological field station in the western hemisphere, the Flathead Biological Station has served as the "Sentinel of the Lake" since 1899, tracking water quality, influencing sweeping change in local environmental practices and gathering a tremendous amount of data. Aiding their detection efforts is groundbreaking research by Cody Youngbull, a physicist and entrepreneur at the bio station. In his work he builds state-of-the-art sensors and robotics used in water environments, called SensorSpace. This cutting-edge research technology can detect invasive species at the DNA level. This is good news for the largest freshwater lake west of the Mississippi and every other body of water that has not been invaded by quagga or zebra mussels.
Clean and dry your watercraft as you move from one body of water to another. "Don't move a mussel" I hope you have some water to love, too!