May 3, 2017
The Big Ski Chair Affair
Posted by: Jennifer Fisher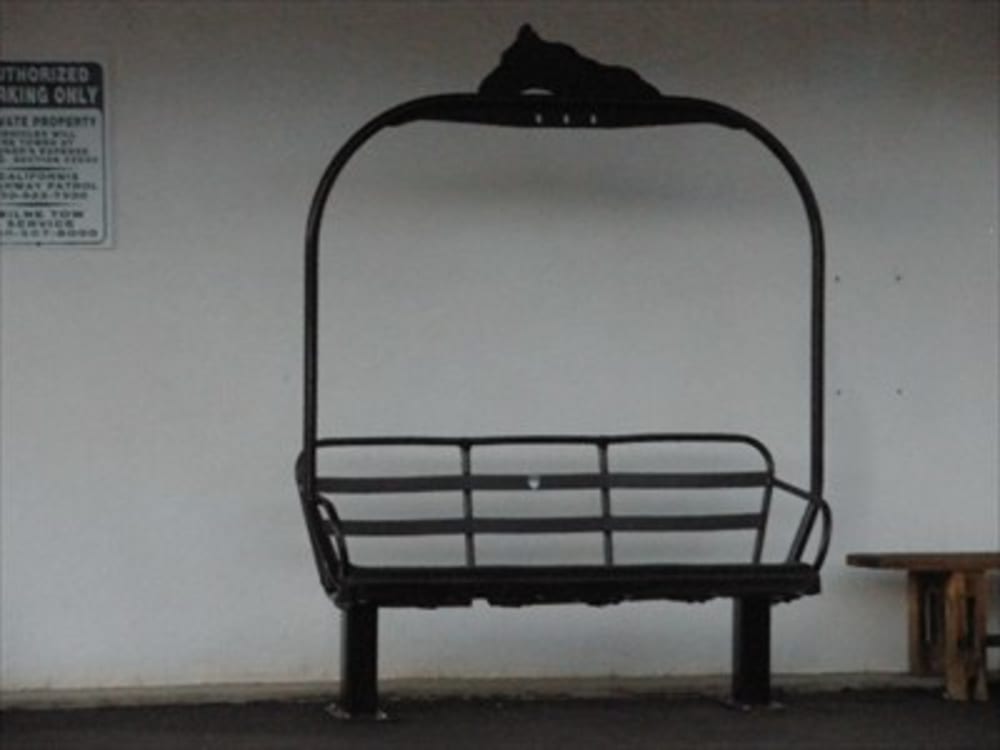 This is a local fund-raising effort underway to support summer operation of the Glacier Park Express and the S.N.O.W. bus. The summer service provides four trips per day from Whitefish to Glacier National Park and three trips per day to Whitefish Mountain Resort between July 1st and Labor Day. A rider fee is charged for the GNP route. It is free to WMR. These shuttles and the winter operation of the S.N.O.W. bus are funded by the non-profit Big Mountain Commercial Association (BMCA).
Ten triple chairlift chairs have been donated to the BMCA by Whitefish Mountain Resort. Oly Bircher, retired "Supervisor of Lift Maintenance" removed the top pieces and added legs to make them into benches. Now various local artists are turning them into masterpieces to be auctioned off in September. Local businesses sponsoring the chairs to cover the cost of making them into benches and for the artists' materials will have the Chairs on display through the summer. Look for them after June 1st. Pick up a map from any chair you see or the Whitefish Chamber of Commerce and check them all out. Then come to the Craggy Range on Thursday, September 21st at 7pm to bid on your favorite Big Ski Chair
Whitefish residents and visitors have supported such art based fundraisers well in the past. Here is an article about the Moose on the Loose fundraiser in 2000 that generated $150,000 for three non-profits.
http://missoulian.com/three-charities-to-benefit-from-moose-on-loose/article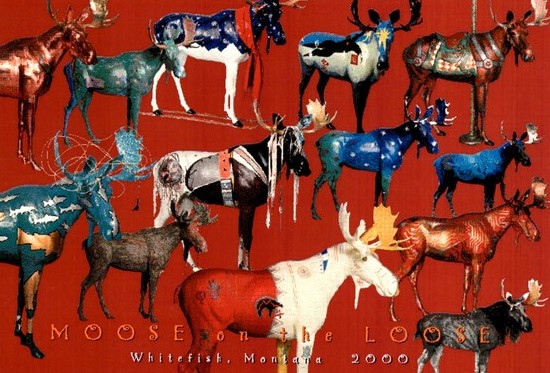 Here are photos of the Great Bears created in 2002 and auctioned for a total of $112,400
Whitefish is going to have some fun, whimsical and downright arty benches to offer a sit and rest to those enjoying Whitefish this summer. And then some lucky folks will take them home in September to benefit this eco-friendly public transportation effort.