November 2, 2017
3 Amazing Guided Winter Tours In Whitefish
Posted by: Jennifer Fisher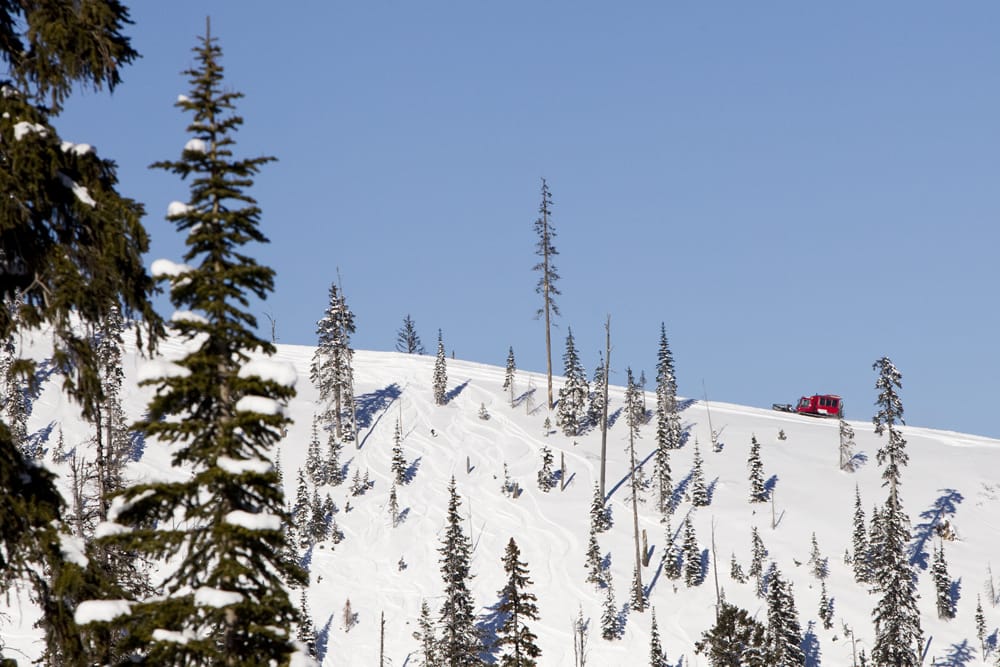 1. Ambassador Tours at Whitefish Mountain Resort -Complimentary tours each day at 10:30am and 1:30pm. Call 406-862-1702 for more information.
Yes, Whitefish Mountain Resort is BIG. We ski and board on all 4 sides of the mountain and our mountain offers huge amounts of terrain for every level of skier or boarder. At Whitefish Mountain Resort, our Ambassadors' primary goal is to orient you to our Mountain. You will find your dream terrain and have the time of your life!
We're also here to help with any other needs you may have. Looking for a restaurant recommendation? Want to know where to get your skis tuned? Need to find the child care center? We're here to help so please don't hesitate to approach an ambassador any time you need assistance.
2. Snowshoe Tour in Glacier National Park -Glacier Adventure Guides -Our most popular winter adventure– snowshoeing Glacier National Park.
A favorite for families, photographers and wildlife enthusiasts.
Snowshoeing Glacier National Park in winter is magical; snow hanging in the cedars, frozen lakes, waterfalls and desolate peaks create a landscape unlike any other. Snowshoe tours are available on either the west or east side of the Park, giving you the option to tour old-growth forest or travel over windswept alpine meadows.
What an amazing day!!! I was fortunate to have the owner Greg Fortin as my guide. With Greg's help, I saw the Lake McDonald area this morning, went to view the Continental Divide, had lunch on a gravel bar in the middle of the Flathead River, and spent the entire afternoon hiking and snowshoeing in Glacier National Park, just about 20 miles from the Continental Divide. Perfect! –Mary, via tripadvisor.com
Great Northern Powder Guides is a Cat Skiing and Cat Snowboarding operation in Whitefish Montana, USA. Great Northern Powder Guides create extraordinary Backcountry Skiing and Backcountry Snowboarding experiences by combining: unique terrain, experienced guides and Backcountry Powder. With these elements in play they guarantee an unforgettable cat skiing adventure in Whitefish Montana, just minutes south of the Canadian border.