September 13, 2017
Wild Fire Fighting Heroes
Posted by: Jennifer Fisher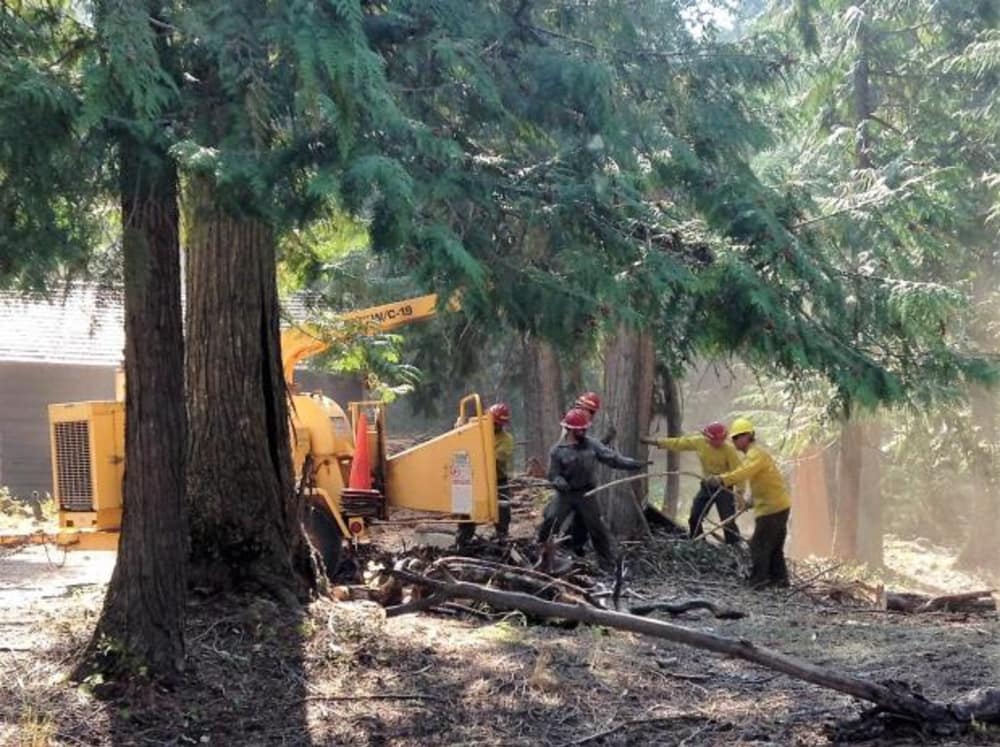 The article below says that over 4,000 fire fighters are battling Montana's wild fires this year. They are amazing workers and we are so thankful for their efforts. I think about the attitude of a wild fire. It doesn't think "Ok, they stopped me on this side, I'll just go to the other side and try harder". Nope, the wild fire is going to burn the same on all sides, depending on wind direction and fuel, and will not let up unless all fuel is removed from an area and it can't jump to another area. It makes for a very difficult, incredibly exhausting and discouraging battle that the fire fighters are waging. In such dry conditions and with low humidity and wind the situation is so dangerous for them. Two brave souls have lost their life so far this season. Our thoughts and prayers go out to their families. To the rest of you, we say, THANK YOU and BE SAFE. The weather forecast is for rain to move into the area so hopefully that will bring the beginning of the end of this fire season and these valiant fire warriors can go home.
Flathead Beacon September 12 Scorching Summer
Local Flathead Valley fire departments including Evergreen, Bad Rock, West Valley, and Coram-West Glacier are assisting in structural protection at Lake McDonald Lodge. Many of these fire departments are staffed by volunteer firemen.