Kandahar Lodge has Rooms for Sale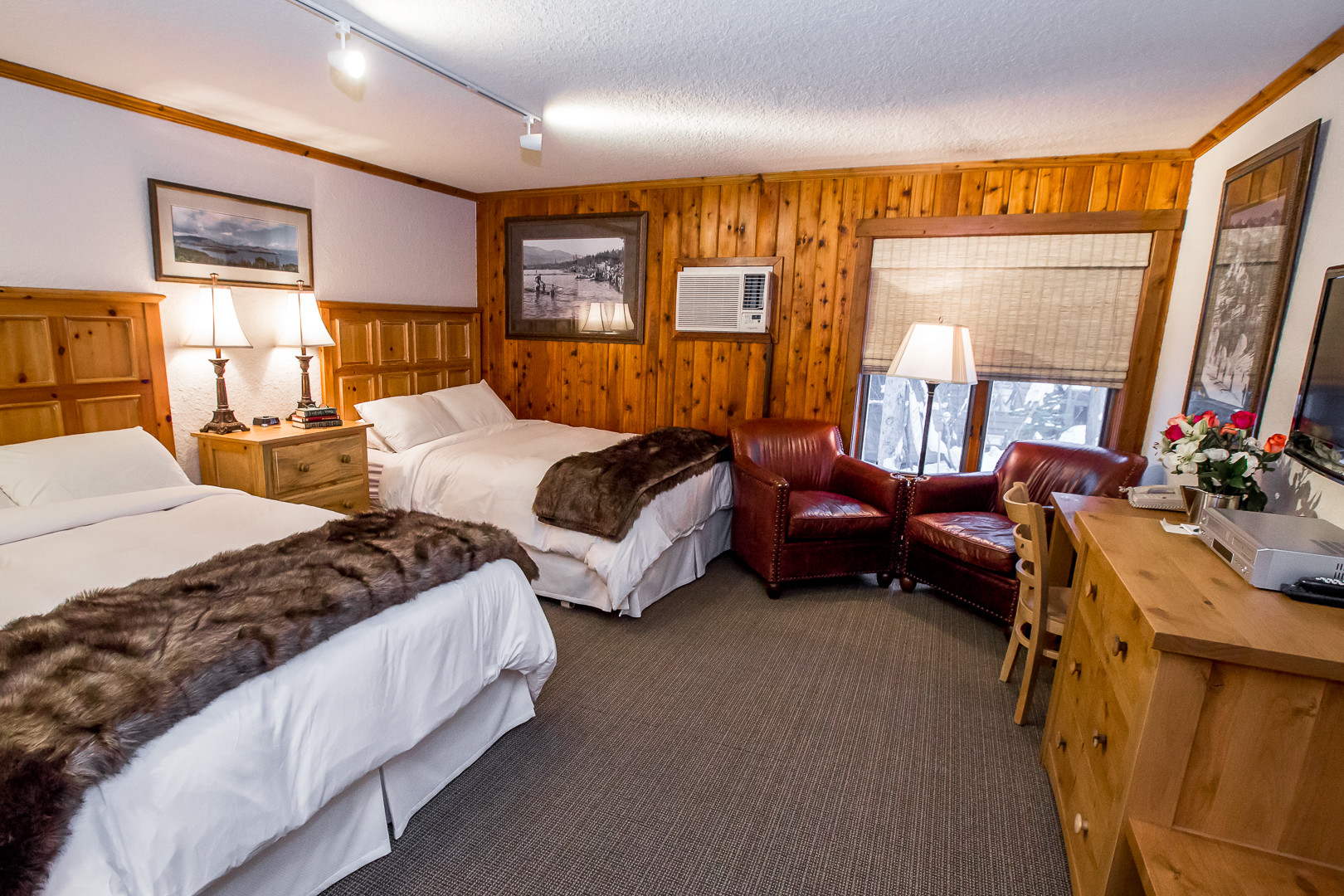 Kandahar's individual rooms are privately owned. The owners are members of the Kandahar Club.
As Club members, owners enjoy the opulent Club Room, private spacious ski lockers and exclusive parking privileges.
The rental program allows for unlimited owner usage. Revenue is pooled, expenses paid and an annual accounting is made to each owner.
This is NOT a timeshare.
Kandahar offers many great features for owners
Ski-In / Ski-Out Location
Updated Room Furnishings
Gourmet Restaurant and Bar
Fireplace Lobby
Outdoor Hot Tub
Exercise Room / Massage Spa
Private Parking Lot
Deluxe Private Ski Lockers
Private Owners Club Room
Kandahar Rooms Currently For Sale
Hotel Units:
#108 - $108,000
#111 - $99,000
#206 - $85,000
#216 - $90,000
Studios:
none currently for sale
Lofts:
#305 - $115,000
Kitchen Lofts:
none currently for sale
Kandahar Club
Join today!
Ski Lockers
Parking
Club Room
Owner Stays
Contact Jim Lockwood - General Manager - for information regarding ownership
406-862-6098/ jim@kandaharlodge.com